Build your NEXT GENERATION application!
With our + years of experience, you can expect outstanding results.
Mobile Application Development
Bring your business and ideas to mobile devices. Build an enterprize mobile application for in-house use, or an app designed to open your company to the public. Take advantage of the amazing capabilities of iOS, Android, Windows and other mobile devices.
Web Application Development
Reinvigorate your business with a state of the art web solution. With our expertise you can enjoy the benefits of a modern, highly functional web application that can help your company perform better, increase savings, and experience accelerated growth.
Desktop Application Development
Enhance your business with tailor-made software solutions or bring us on board to assist with your own software product. Our services span the full development life-cycle, and include maintenance and technical support.

















It is a pleasure to have these amazing companies for our clients: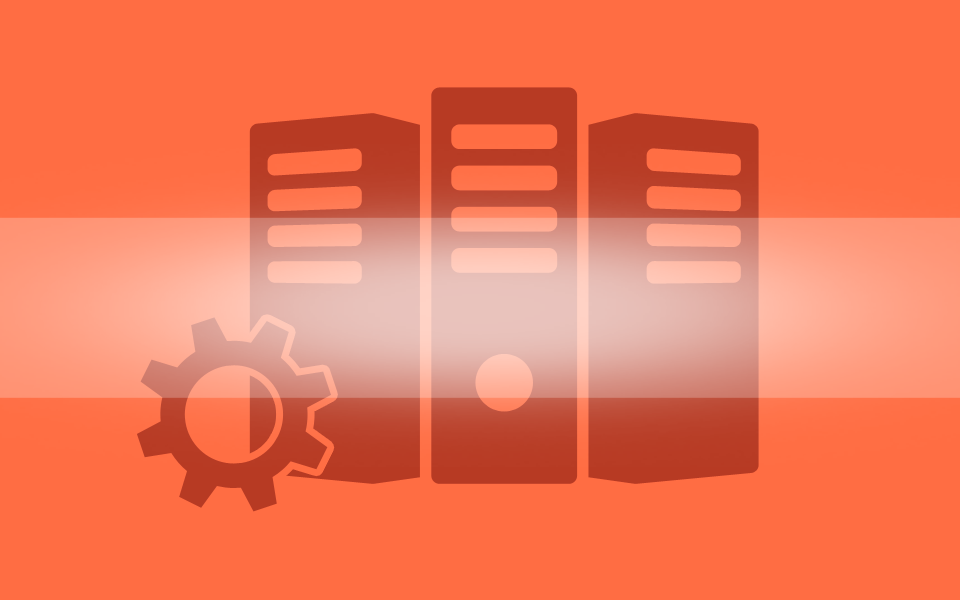 Technology
Technology
Our solutions will enable your business to grow and flourish by harnessing the power of latest technologies available. Cut costs, increase competitiveness, productivity, and profitability.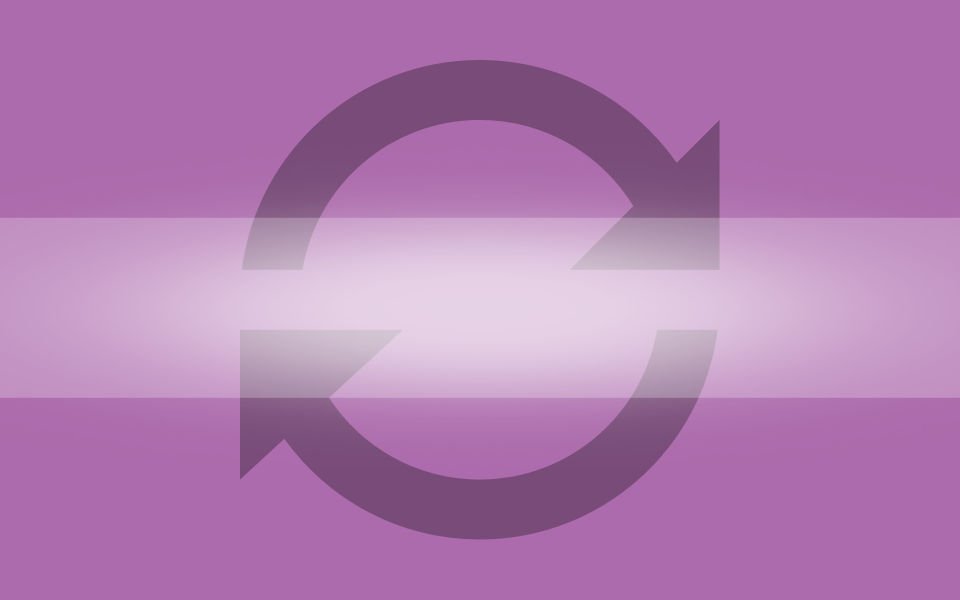 Client
Client-centric approach
The customer is at the center of our development philosophy. We value client feedback during and after development, and strive to maximally enhance customer experience. Your success is our success!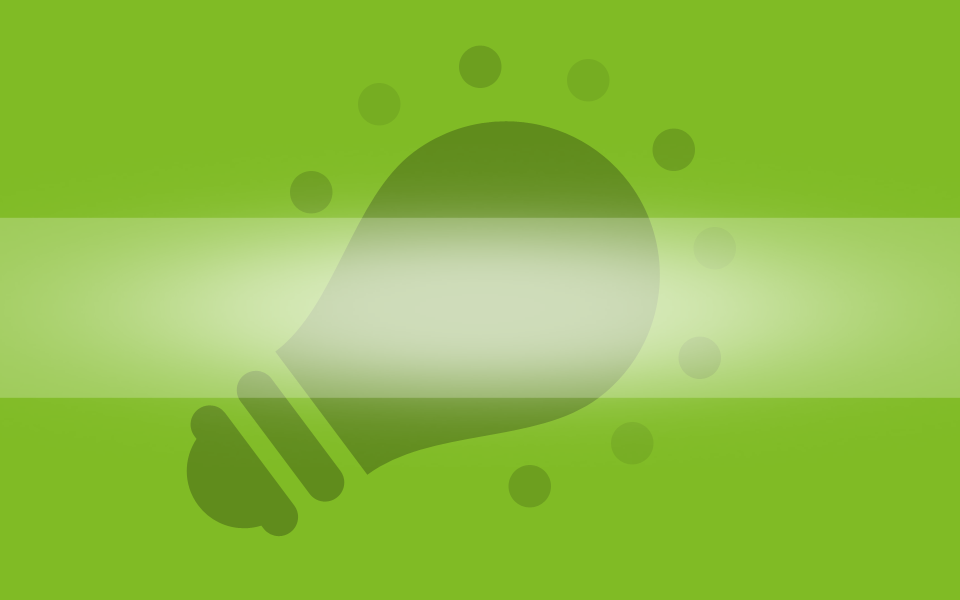 Innovation
Innovation
We are eager to tackle challenging problems, and deliver novel and creative solutions that will exceed your expectations and inspire you to find new ways to enhance your business.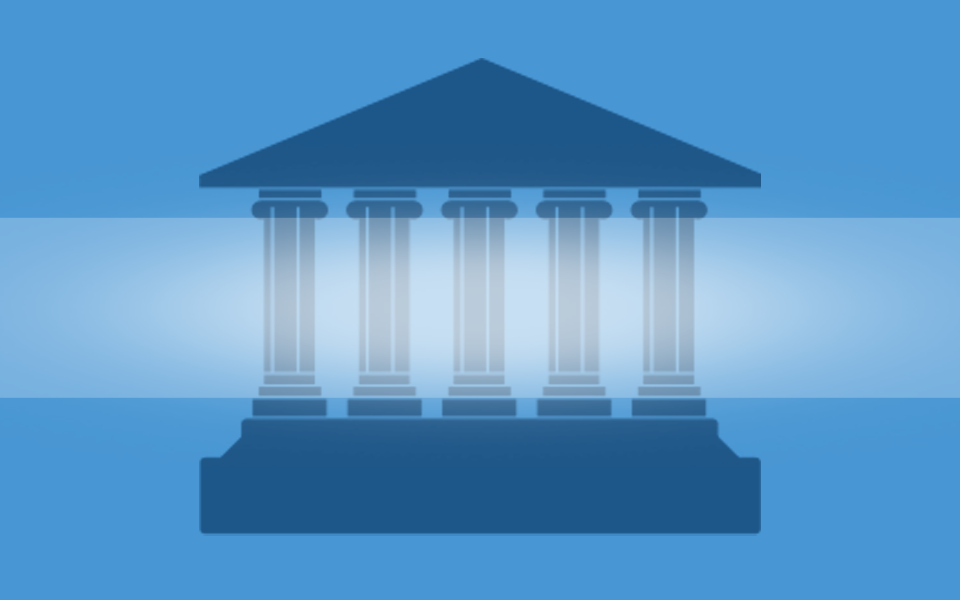 Experience
Experience
We are highly experienced, reliable, professional, open and transparent. Our goal is to create successful software solutions that you can rely on.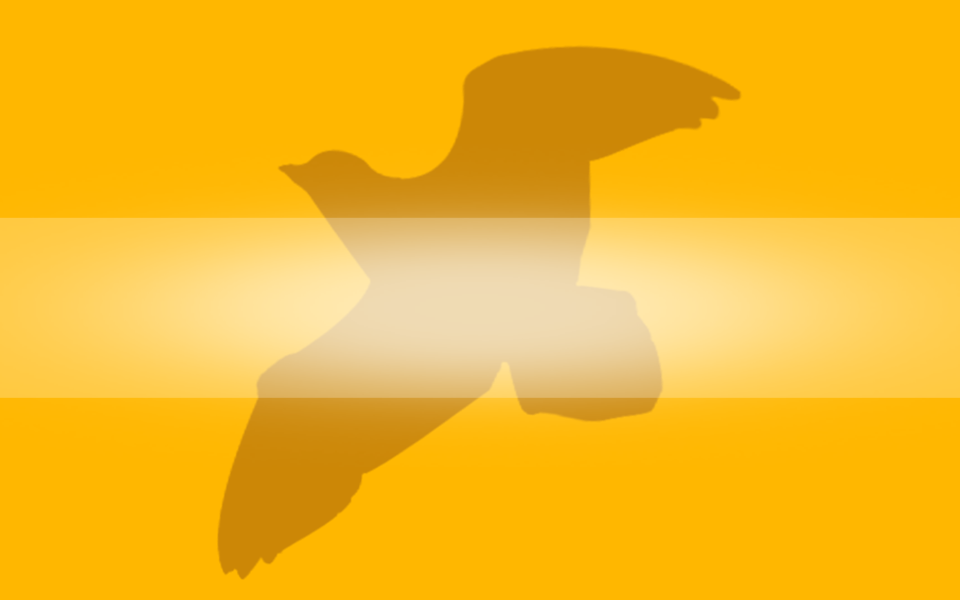 Passion
Passion
We enjoy our work! We truly love what we do, and because of this we are committed to constant improvement and to maintaining a high level of professionalism.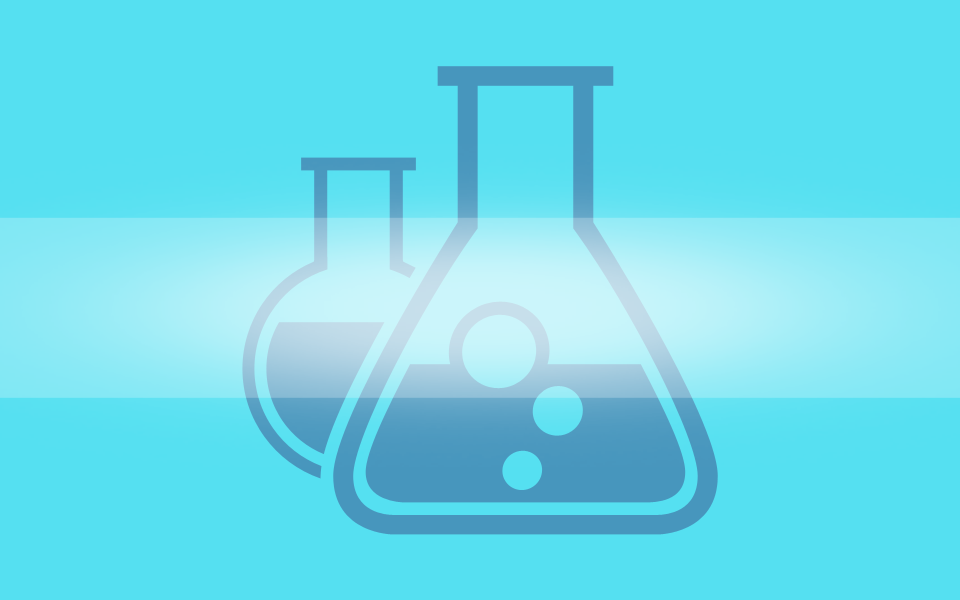 Methodology
Methodology
We use the Agile approach to project management, emphasizing adaptability, quick iterations and prototyping, reduced development costs and rapid results.